Brexit – Relocating my business to France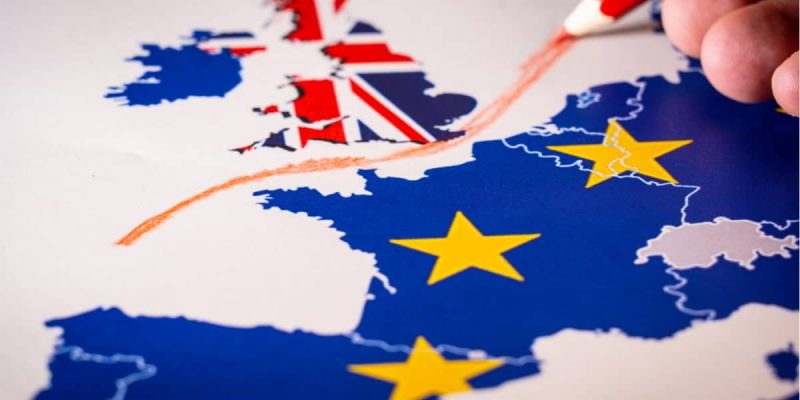 The UK left the European Union on the 31st of January 2020 and is currently in an 11-month transition period. As the end of the transition period on December 31st approaches, a lot of SME companies encounter certain difficulties with their business as the UK will no longer be the "backdoor into Europe".
Brexit opportunities in uncertainties?
To continue to have a business in Europe, companies now wish to relocate or create a business in France and often in the north of France as this is close to the UK. However, they ask themselves a multitude of questions: how will Brexit affect my business? How can I relocate my business to France? Which steps need to be taken to set up my business in France? How can I develop my business in France?
Unfortunately, there is no direct answer to these questions as the situation of every company in France will be different with a different fiscal regime.
If you consider relocating or creating your business in France and you need help and advice, please feel free to contact us. Our team at Axintera is multilingual and will be able to advise and support you in English by responding quickly to your questions and proactively thinking along with you as well as accompanying you with setting up your business and accounting in France!
For specific questions about your situation, you can send an email to contact@axintera.onmicrosoft.com